Top 10 places you should Visit before you Die (with photos)
Top 10 places you should Visit before you Die (with photos)
Some people are amazed by lush green sceneries while others prefer architectural masterpieces. The amount of beauty present in the world is simply immense. A single lifetime is TOO short a time to experience all of it. If you are a travelling fanatic, the following list will give you some serious goals to fulfill.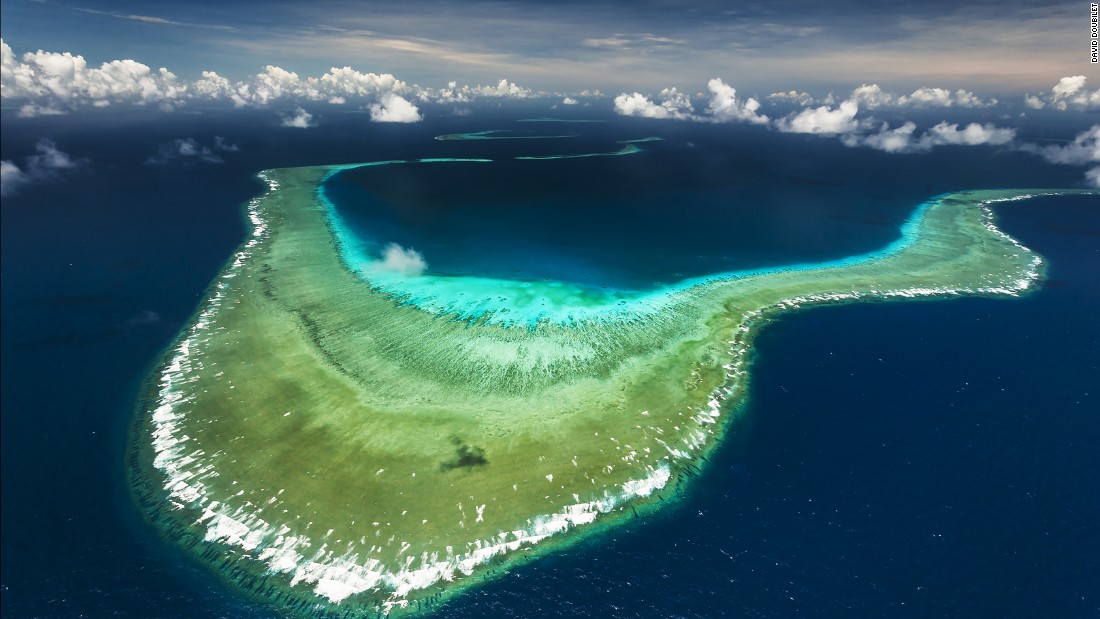 The Great Barrier Reef of Queensland, Australia
It is one of the Seven Wonders of the Natural World. It stretches over 900 islands and has 2900 individual reefs in it. The area covered by it is over 2300 kilometers. It's so huge that it can be seen from the space as well. If you are interested in interacting with underwater world, this is the place to go diving.
              Santorini Island, Greece
Feast your eyes with inspiring sunsets and traditional architecture in this volcanic island. Experience bay with whitewashed walls and blue domes on top of them. Most eye-catching sunset can be viewed from Oia, a town along Ammoundi. Get your charter or ferry now and explore this beautiful part of the world.
            Zhangye Danxia Geopark of Gansu, China
Bring color into your life through this amazing trip. The rock formation is smooth and sharp, simultaneously. It has different colors to it and this sight will make you bewildered. All these colors come from the deposits of sandstone in this part of the world. It was voted as one the most beautiful landforms in China.
4           Salar De Uyuni, Bolivia
It is the world's largest salt flat covering an area of 10582 sq. kilometers. It is used to calibrate satellites in rainy season. This clearly shows the reflective power of this breathtaking sight. It was formed due to the transformations among many pre-historic lakes and is effectively considered the largest mirror of the world.
               Plitvice Lakes National Park, Croatia
It is the largest national park of Croatia and has a lot of history. That's the reason it was included in the UNESCO World Heritage in 1979. The topographical variations of this place amaze 1 million tourists every year.  Combination of rivers and mountains leads to large waterfalls that add to the beauty of this park. If you are a Nature lover, this is a must-visit site for you.
               Dolomites, Italy
It is one of the top hiking spots of the world. These 18 mountain ranges are part of the Italian Alps and provide an ideal ground for skiers and mountain climbers. Activities like paragliding, hang-gliding and base jumping are famous in this part of the world. However, avalanches, landslides and floods are also very common here. For all the adventure lovers out there, this is a dream spot.
                  Yellowstone National Park, USA
It is not only the first national park of United States but is also the first of its kind at world level. It extends to three different states and has a lot of wildlife in it. The most popular thing about this place is the collection of hot springs and geysers. Most famous of them are Old Faithful Geyser and Mammoth Hot Springs.
                  Taj Mahal of Agra, India
It was constructed by Shah Jahan to house the tomb of his wife, Mumtaz Mahal. It is made up of white-ivory marble. It is an embodiment of true love and architectural brilliance. It was declared as the "the jewel of Muslim art in India". Yearly attendance of 8 million is enough to prove its worth.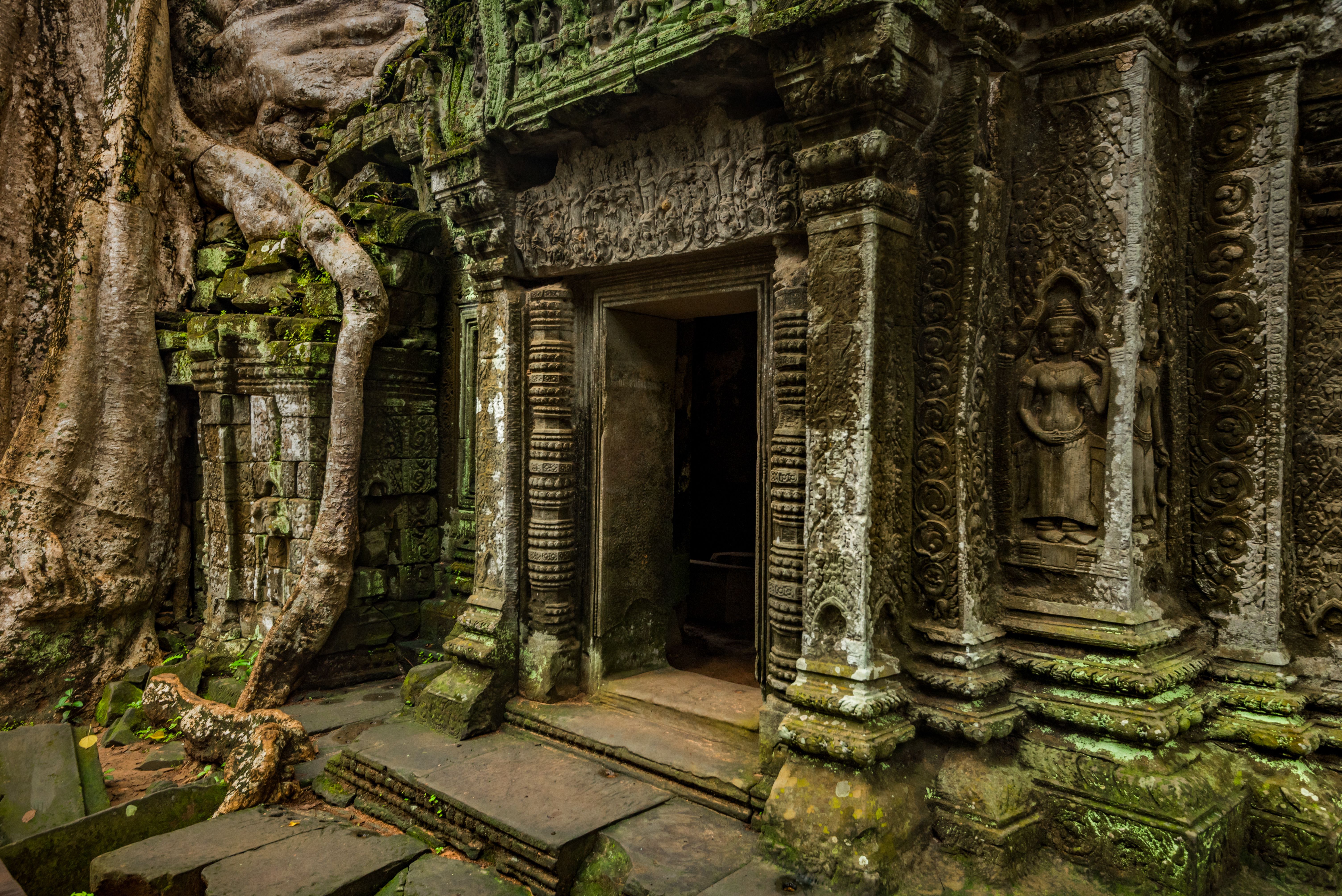 Angkor Wat, Cambodia
It was built in 12th century as a Hindu and Buddhist temple. The architecture of this temple was simply out of this world. It has attained the status of symbol of Cambodia as it can be seen on the national flag. This classy exhibition of Khmer architecture is also the primary location for all the tourists visiting the country.
                            Victoria Falls, Zambia
Want to impress yourself? This waterfall in Zambia will do exactly that. This is the largest singular waterfall in the world. The reason for this amazing fact is that 260000 gallons of water flows over the edge per second. It is one mile wide and falls from a vicious height of 354 feet.
We live in an extremely beautiful world so we must see as much of it as we can. The excellent quote of St. Augustine wraps it up in the following words,
"The world is a book and those who do not travel read only one page."